Sermon Details
Pastor Tyler Gillit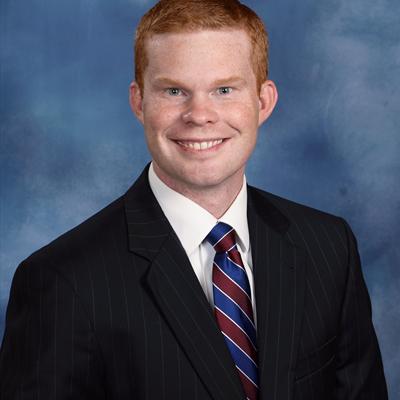 Pastor, Worth Baptist Church
Pastor Tyler Gillit was elected to be the pastor of Worth Baptist Church starting in 2016.
Previously, Tyler Gillit began serving as the Associate Pastor in January 2015. He has been serving as the Youth Pastor at Worth Baptist Church since September of 2007. He was raised in a Christian home and was saved at the age of 6. While at Summer Camp as a 7th grader, God called him to preach and gave him a burden to work with young people.
Bro. Gillit graduated with a Master of Ministries Degree from Crown College in Powell, Tennessee in May 2007. While at Bible College, he met his wife Tori. They have two children - Will and Anna.
Bro. Gillit has a passion for young people. When he's not coming up with a new game or playing a game of basketball with our teens, he speaks frequently at youth rallies and other special meetings. For more information on our youth ministry, click here.
In February of 2009, Bro. Gillit began to direct the Reformers Unanimous ministry at Worth. A host of volunteers gather every Friday night and Sunday morning to see God set people free from addictions and stubborn habits.
Pastor Tyler Gillit
Pastor Tyler Gillit, Boaz, A Man of Christian Conviction,
Ruth 4:1-10
, Wednesday Evening, 4/12/2017
Hits: 309